The Millcroft Inn & Spa is your ideal location wedding venue whether your having a large elaborate tented affair or intimate micro wedding with your nearest and dearest. The Millcroft has numerous options for wedding ceremony locations such as the garden, the forest or the stone patio overlooking the river.
Their Love Story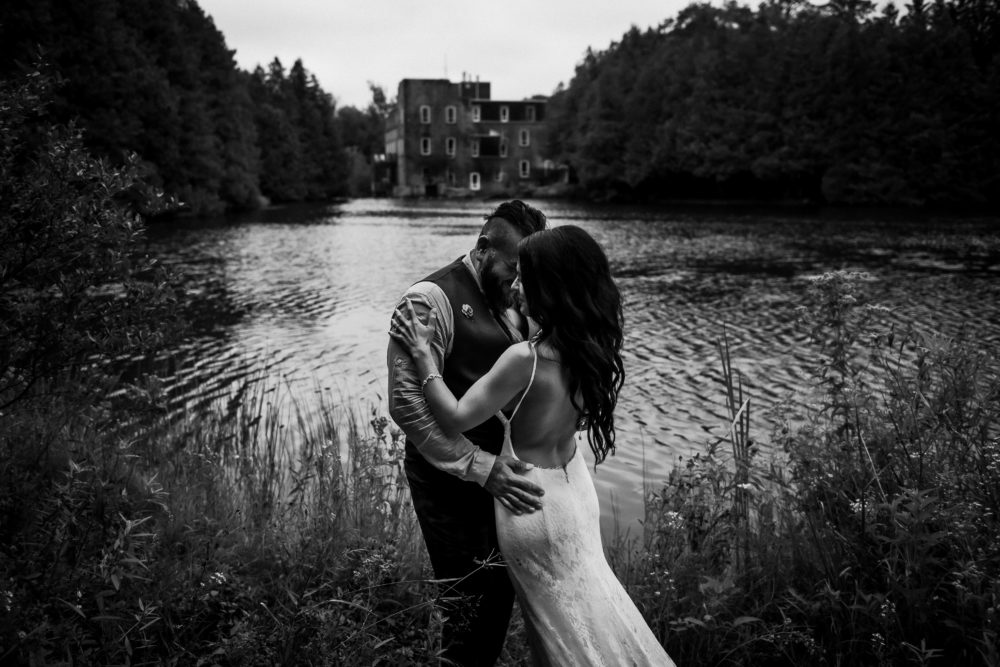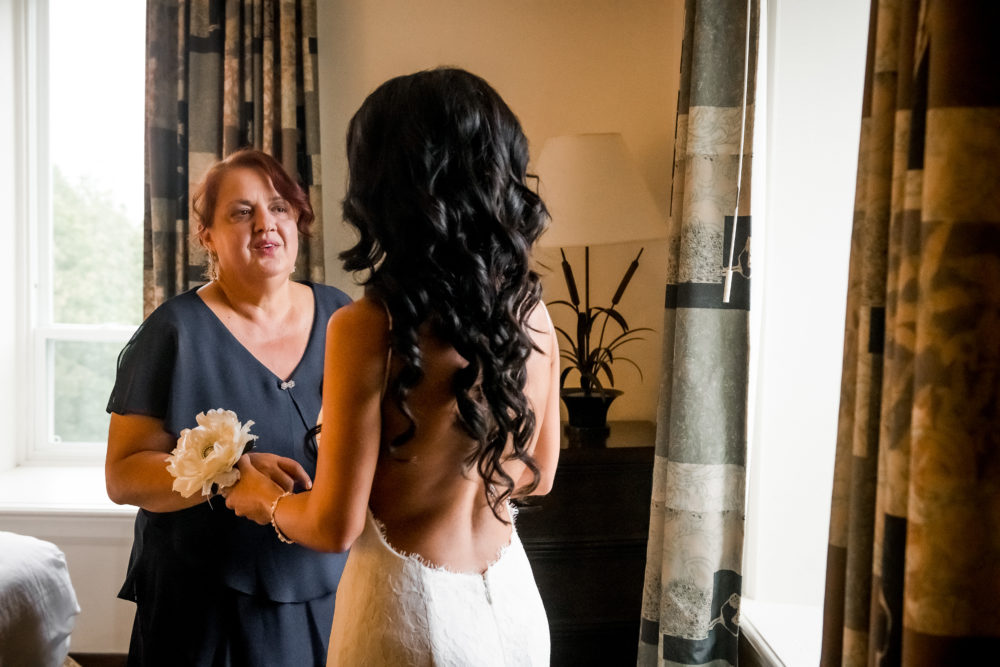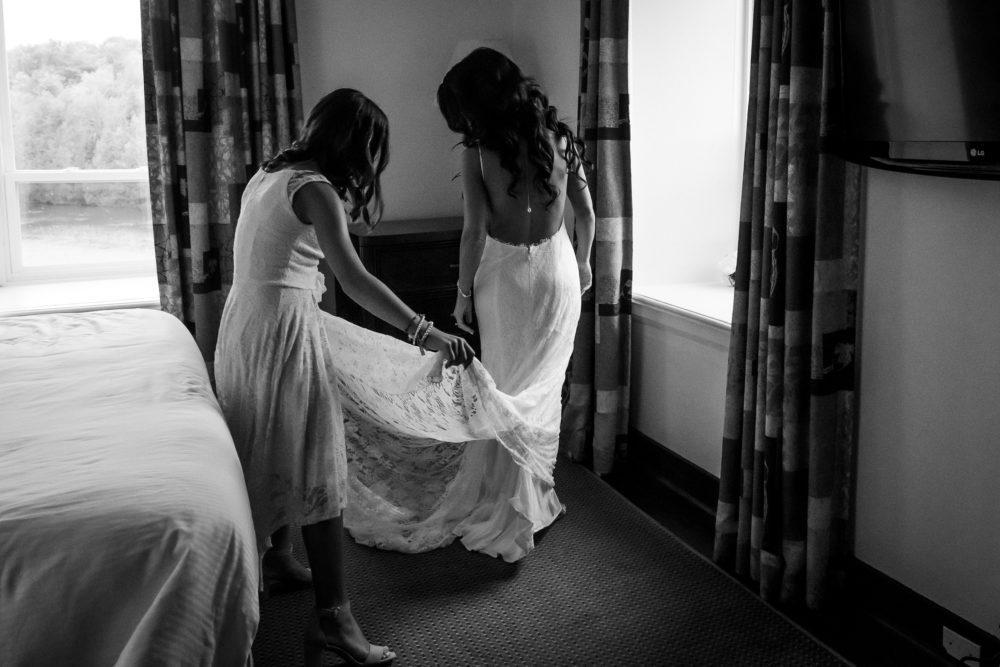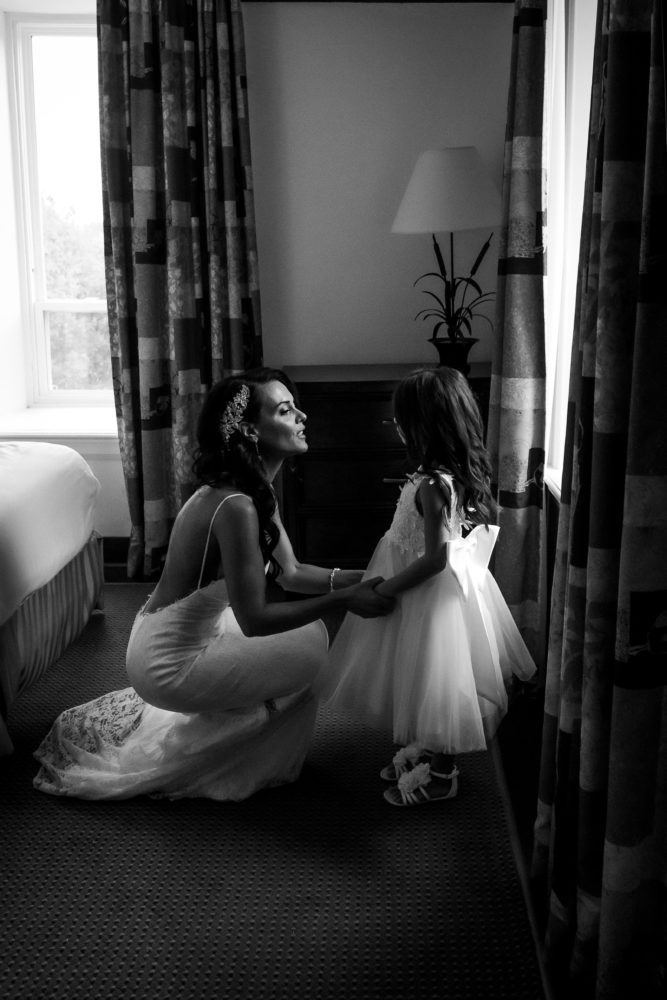 How and Where did you start your day……. did you wake up together?We woke up together and then got ready separately and didn't see each other until the ceremony…we wanted to build up the excitement!!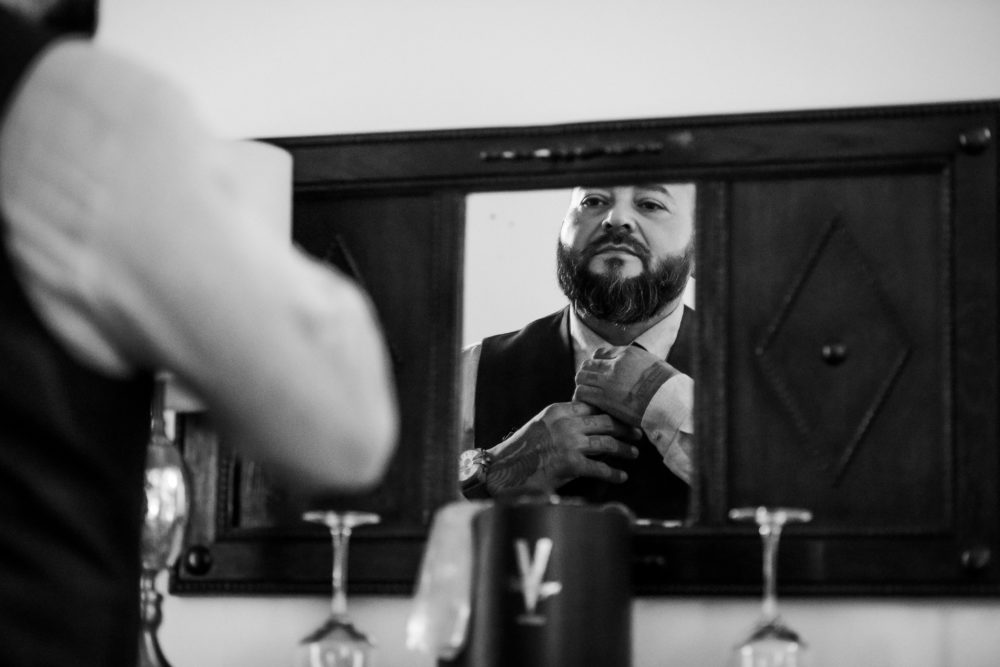 Why did you choose that ceremony space? Name 3 words to describe your inspiration for your theme, style or decor? We loved that old world European feeling at The Millcroft…and the landscape was breathtaking!! Our inspiration was definitely rustic, vintage, shabby chic.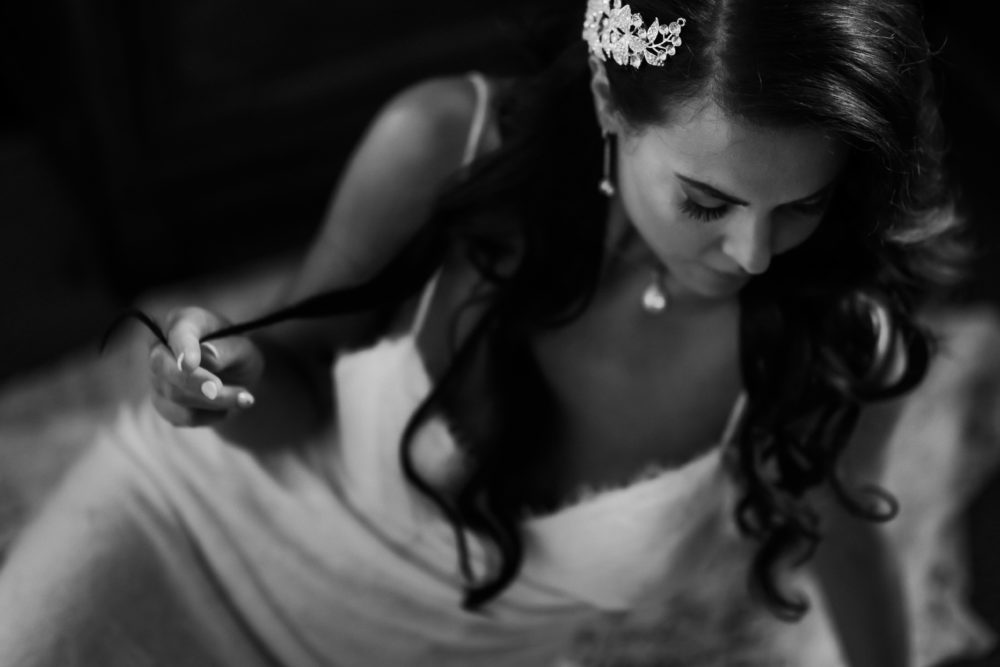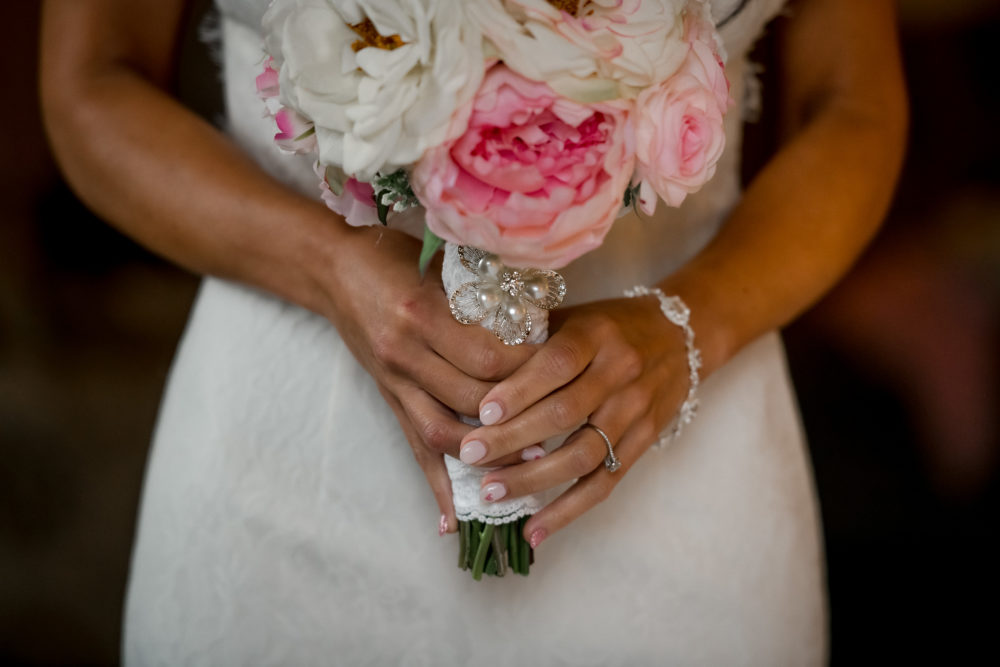 What do you remember walking down the aisle?Seeing each other and all of the smiling faces of our family and closest friends…and the amazing scenery!!! We were both just so happy!!
Did you incorporate any cultural or religious traditions in any part of your day?We just planned a day filled with what we like and the people we love most!!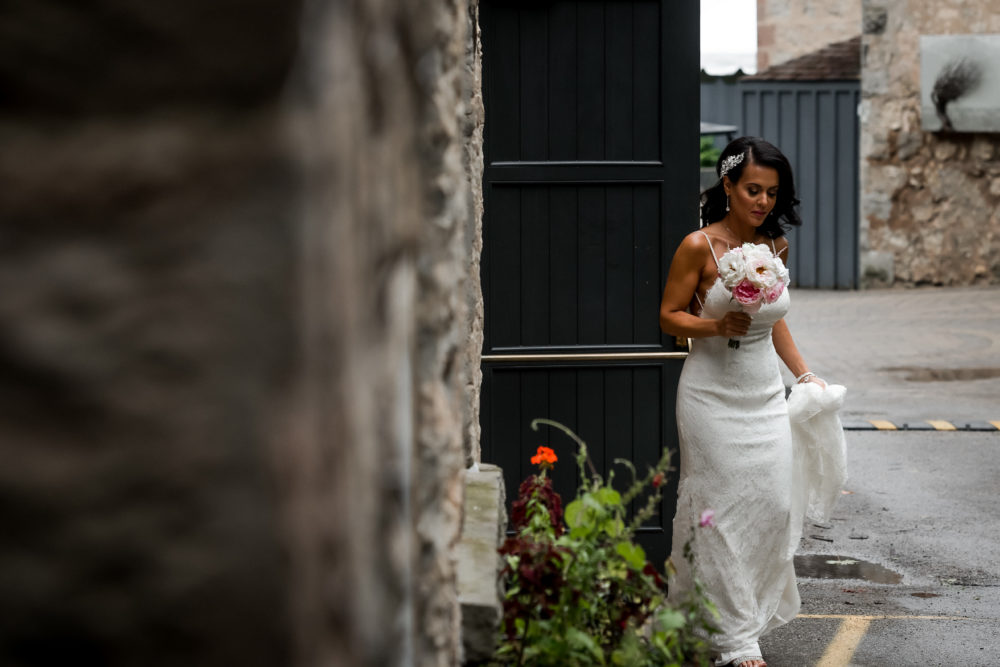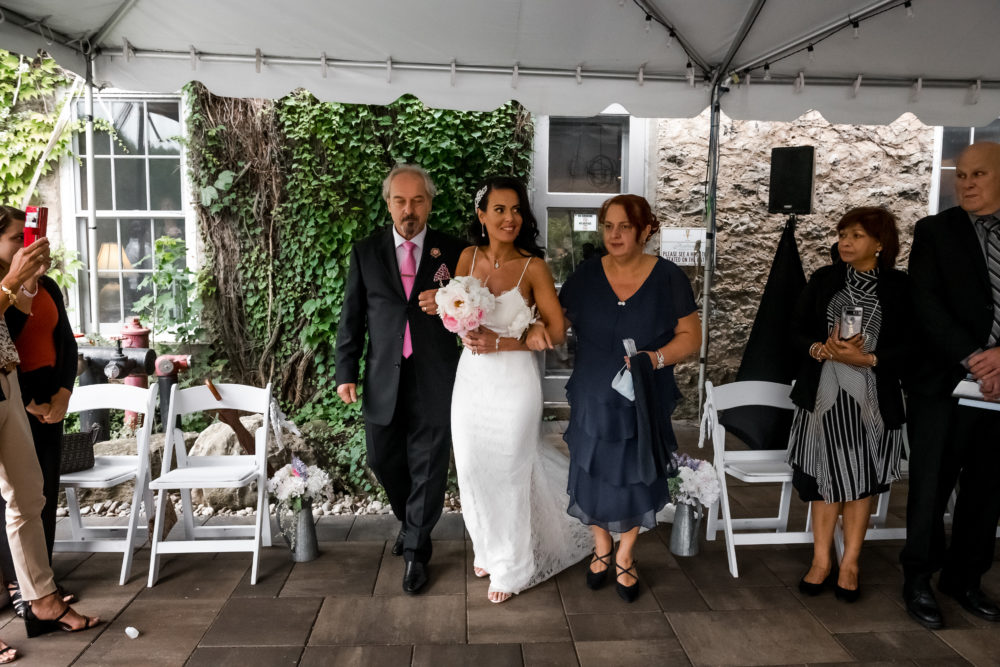 What were the florals like in your wedding? Did you use flowers throughout the entire day? Our florals were ivory and blush and pink…with a rustic touch.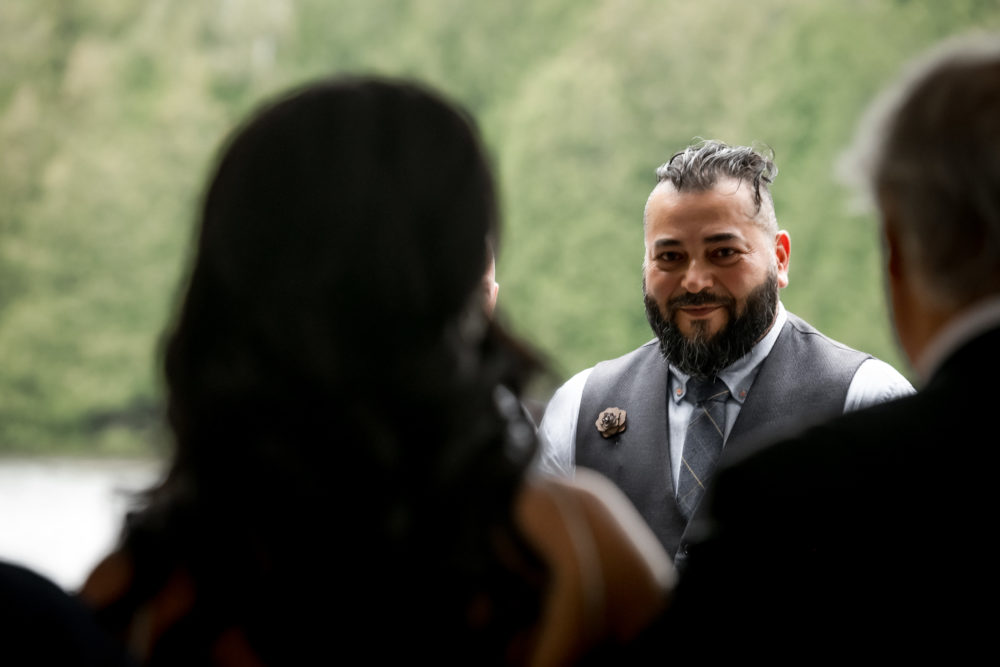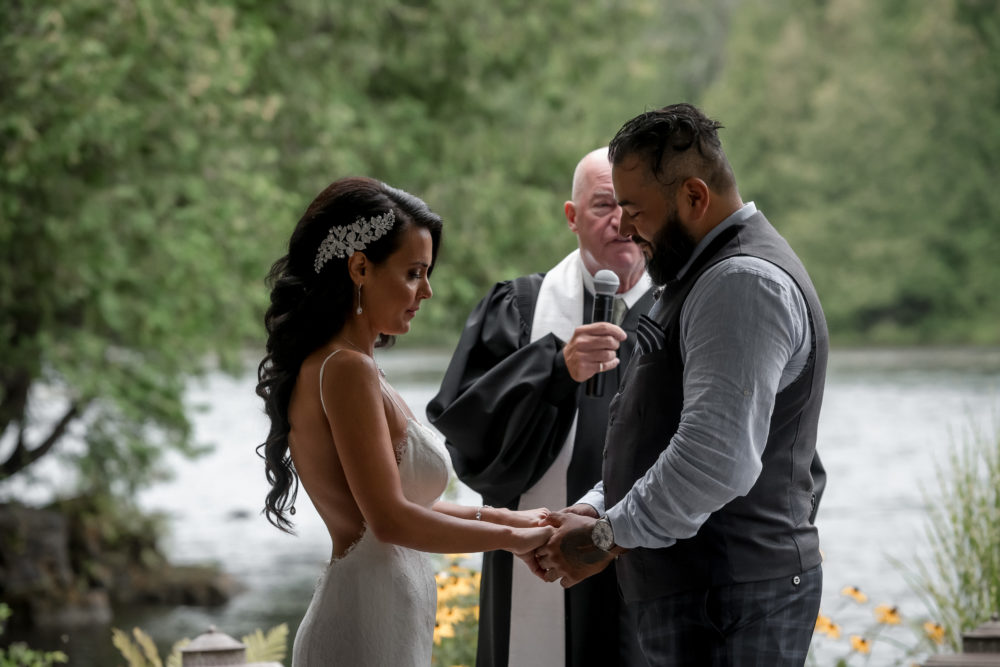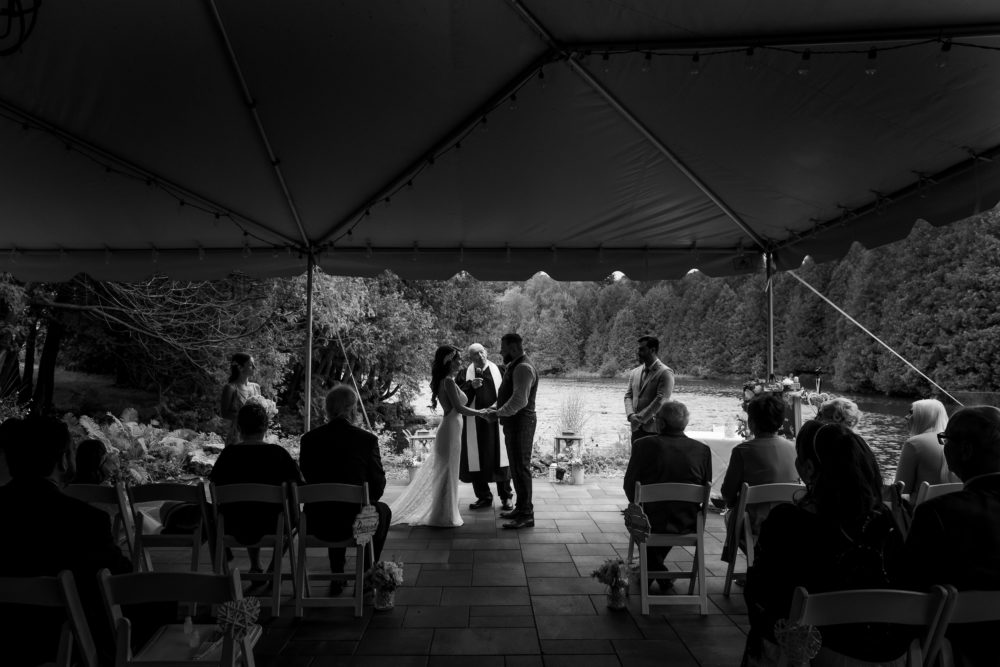 What 3 things helped nail your decision about your wedding venue?The look, the scenery and the old world European charm!!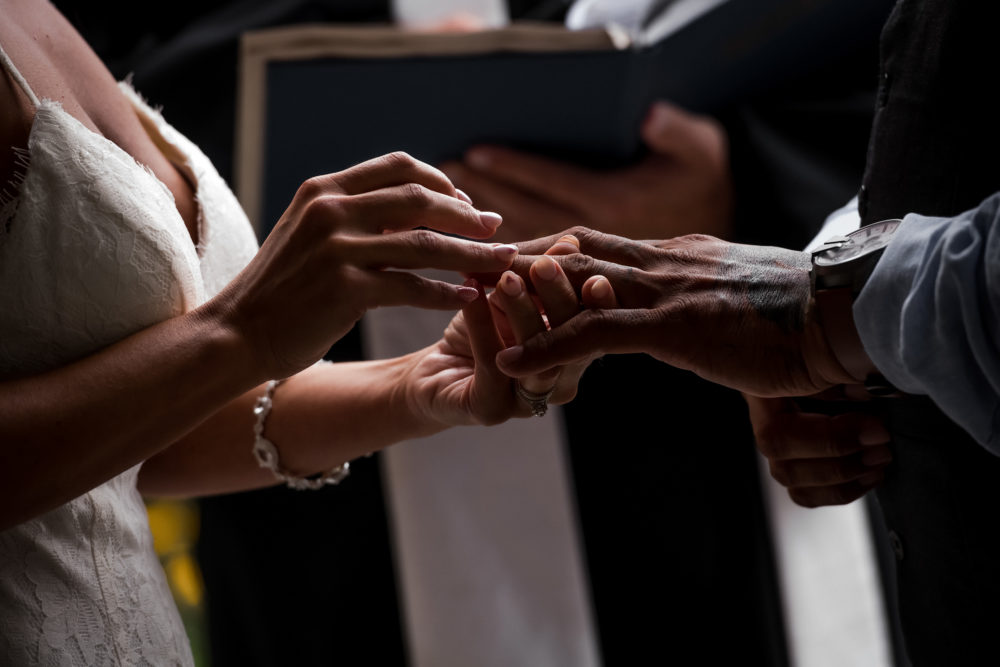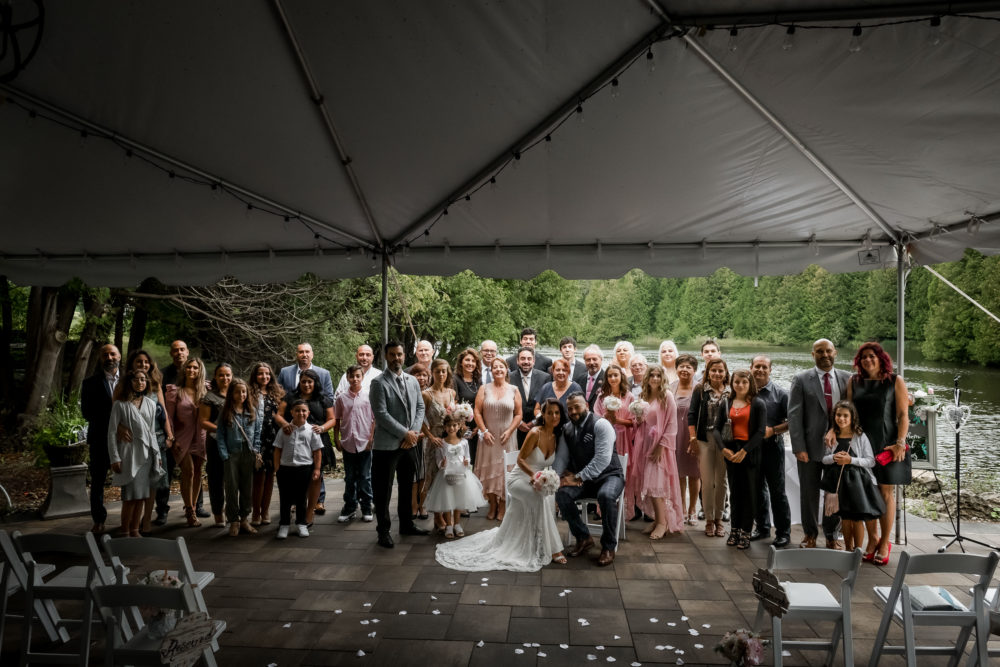 Most memorable moments from your wedding day?How much love we felt !!! It was just the best day ever!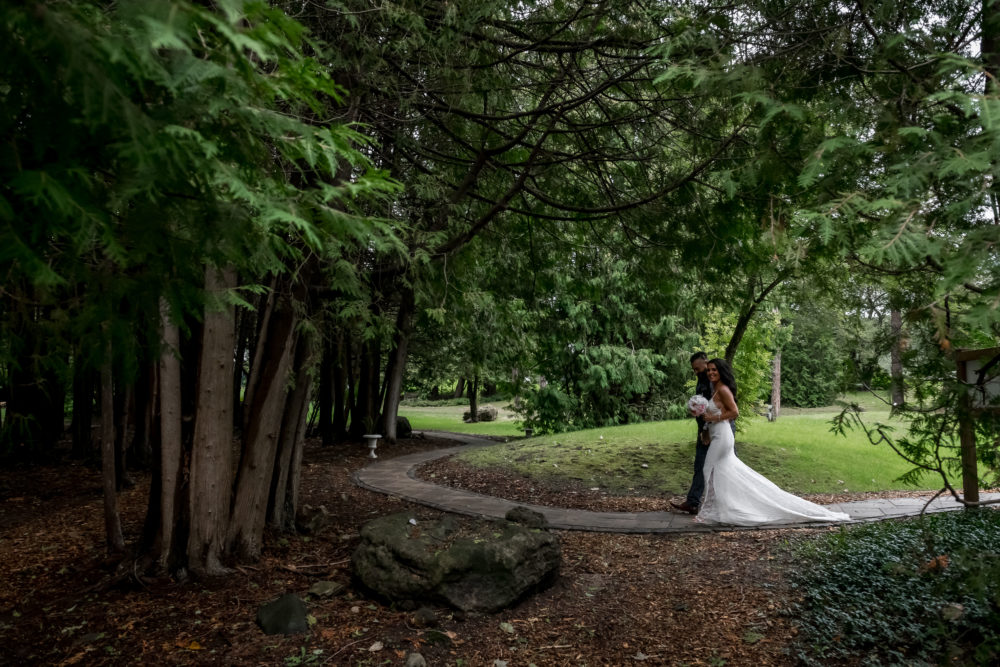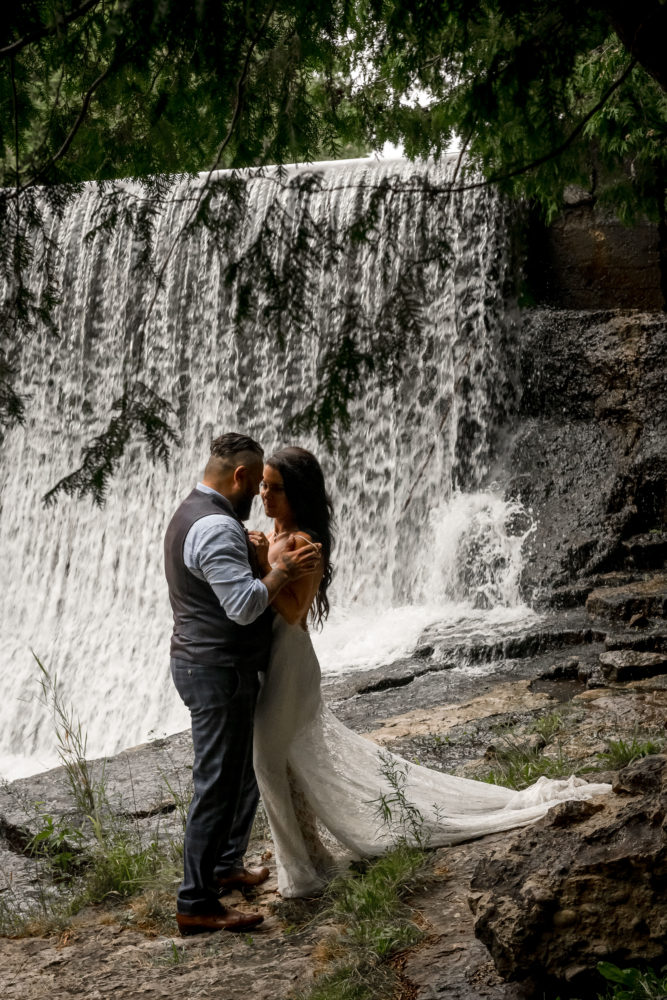 Did you personalize your day in any way such as food trucks, entertainment etc. We did all of the decor preparations…so it was very personalized to our liking and style.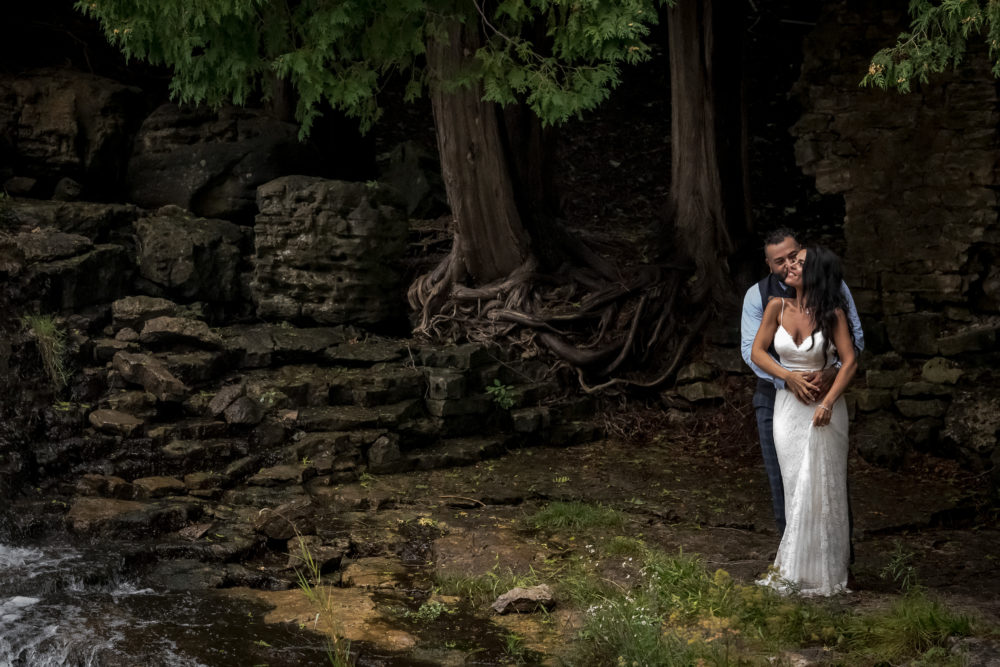 How and why did you choose your wedding photographer to capture your memories?We loved her style…we also loved how she captured every moment so beautifully…just loved her work!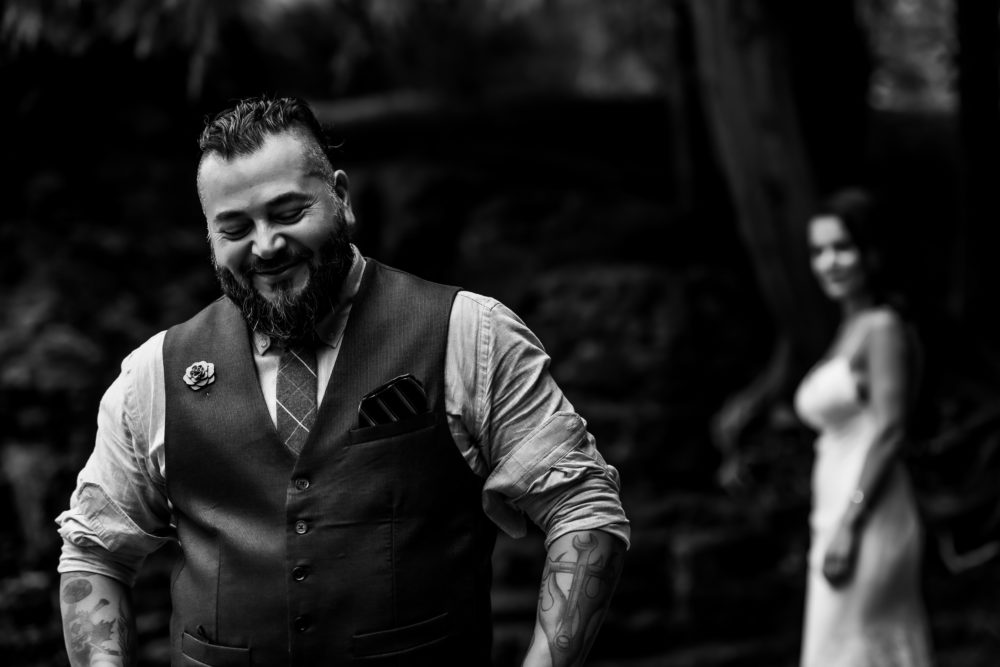 If you could use 3 word to describe the theme of your day what would they be?True love forever!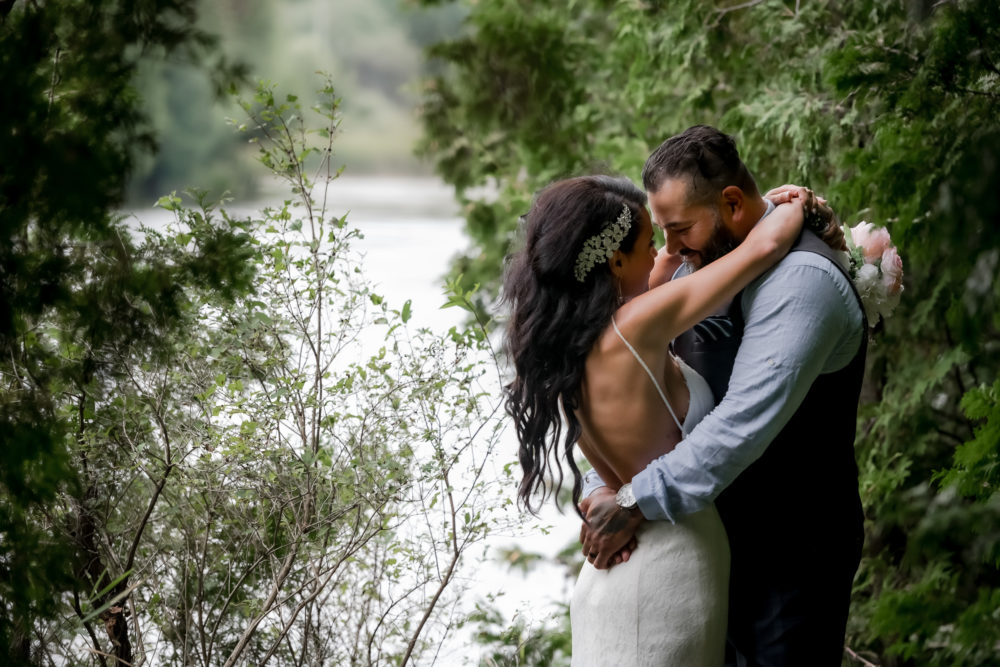 Comments / Tips about your venue for future couples?They have to see Millcroft to really feel it's charm…just beautiful and the landscape and team at Millcroft are completely amazing!!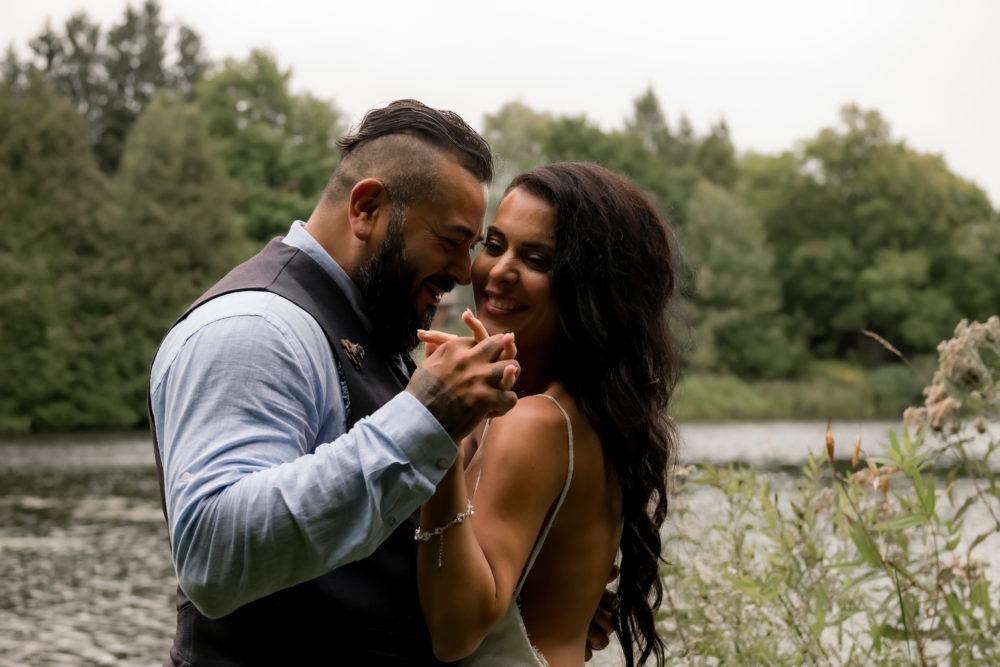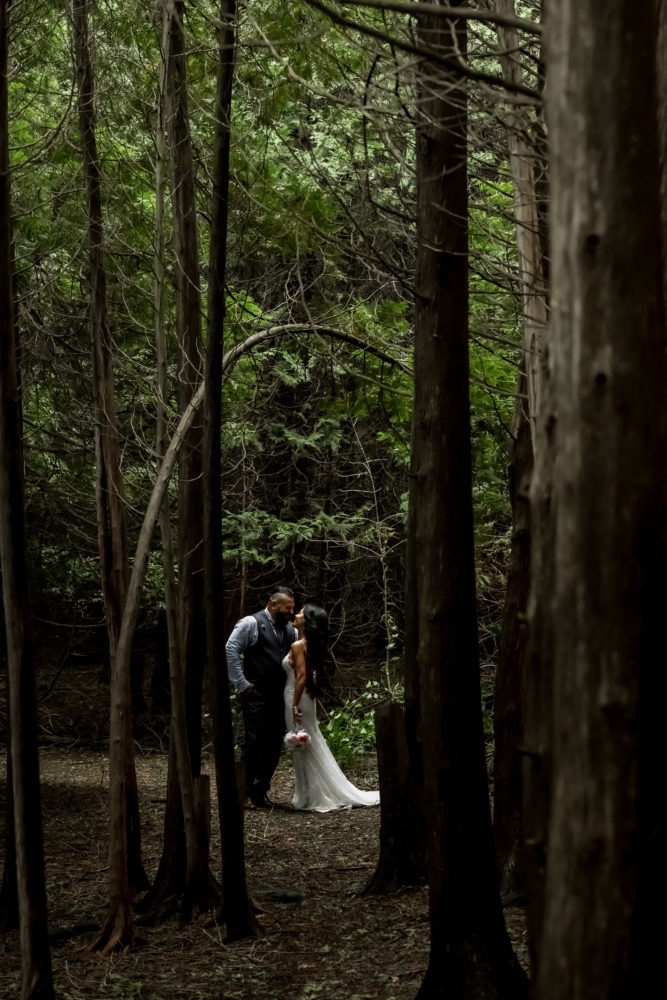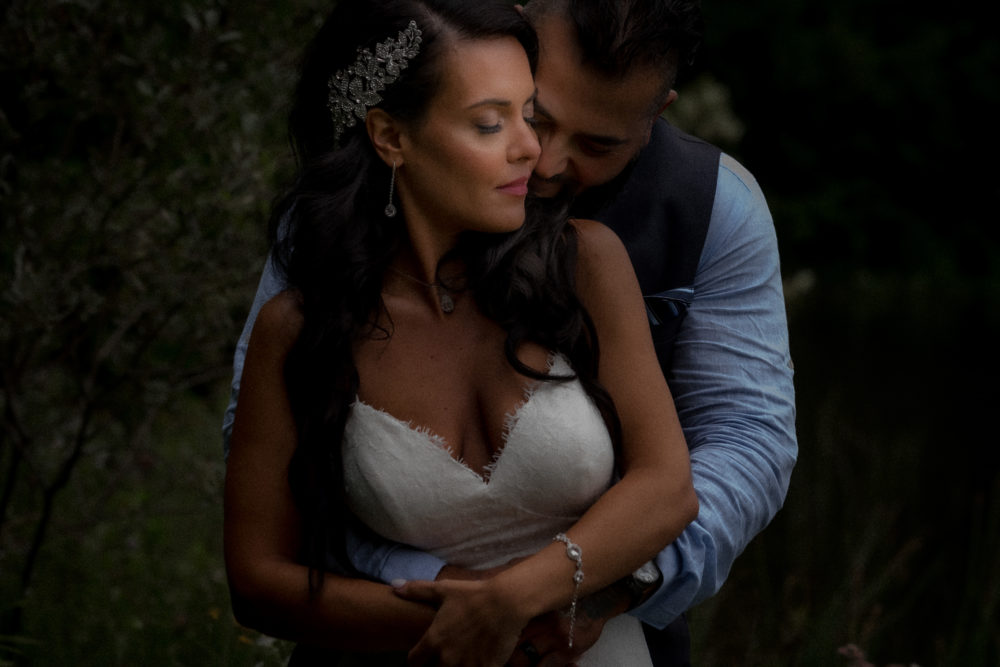 What did you talk about during your first dance together?How happy we were and felt!!!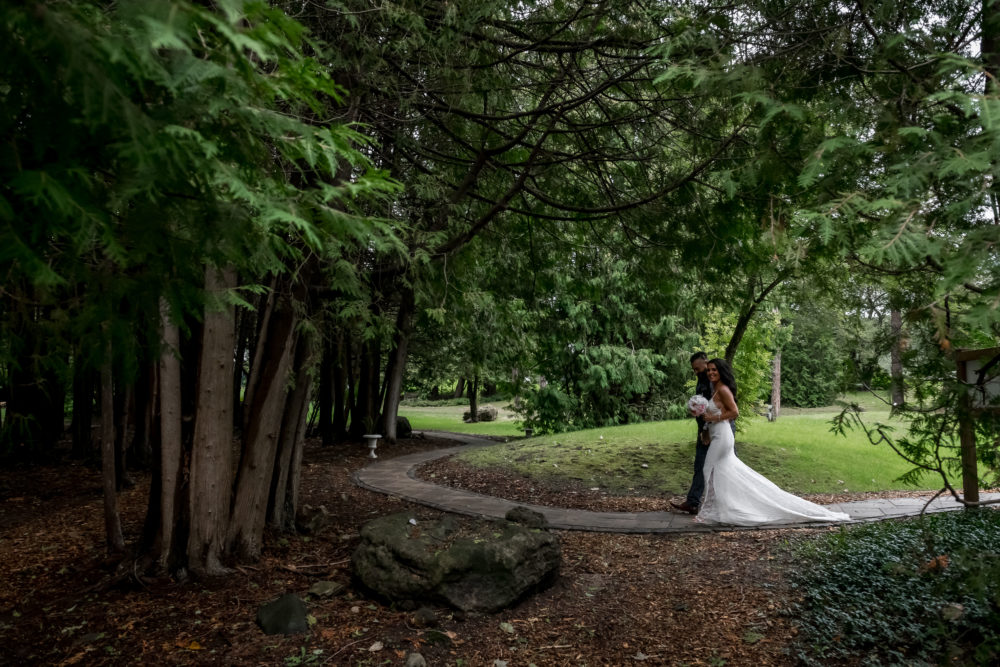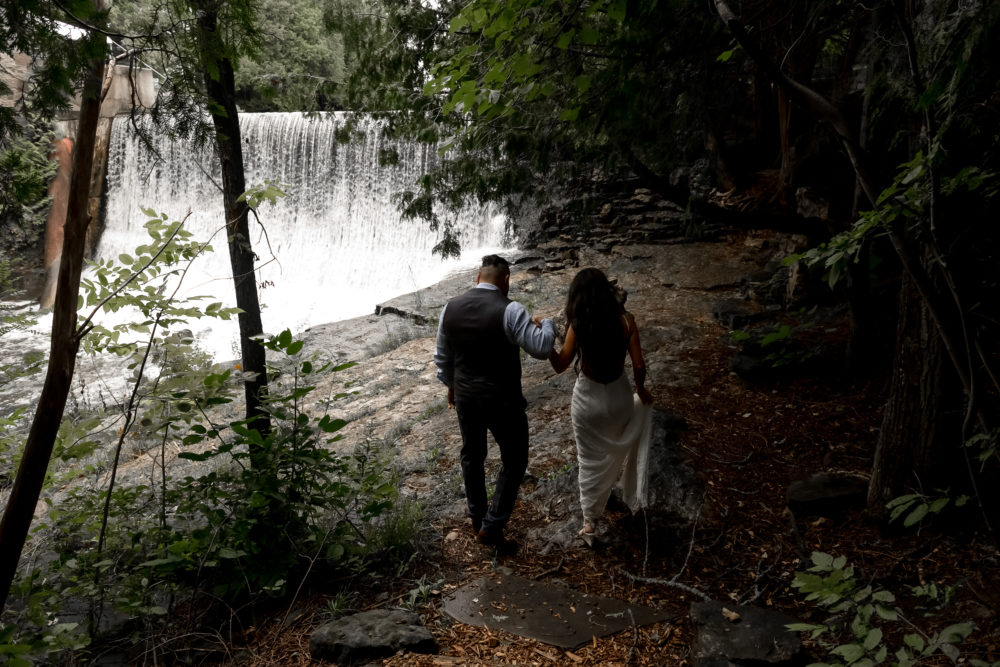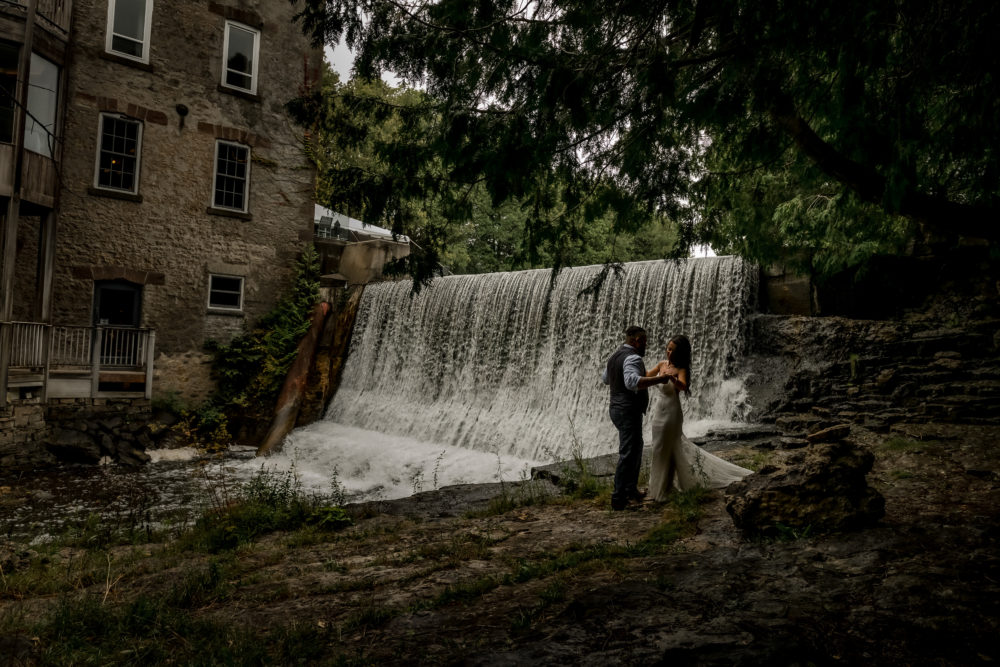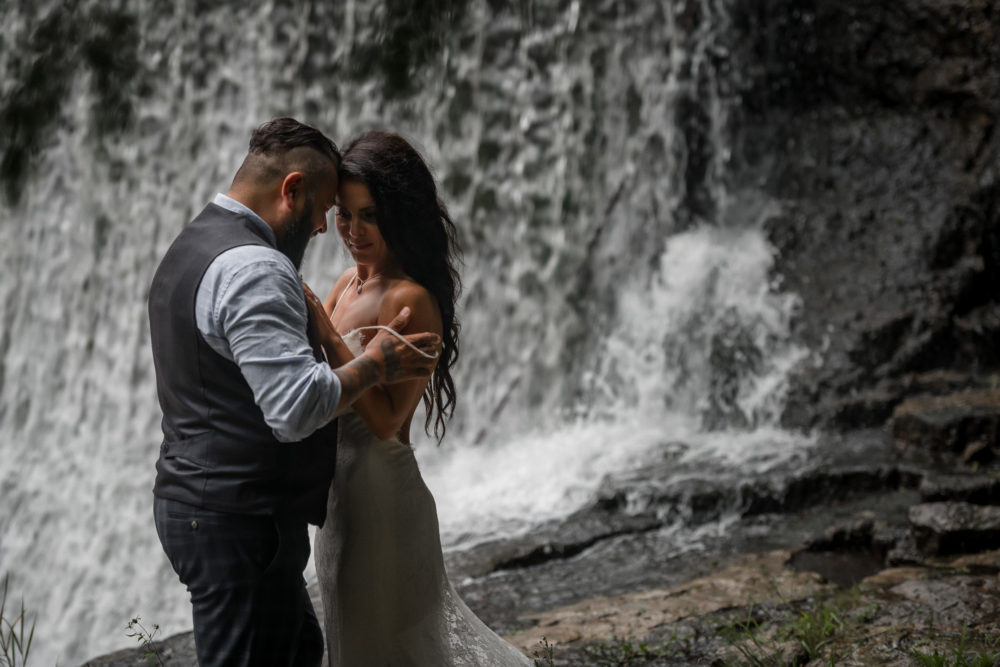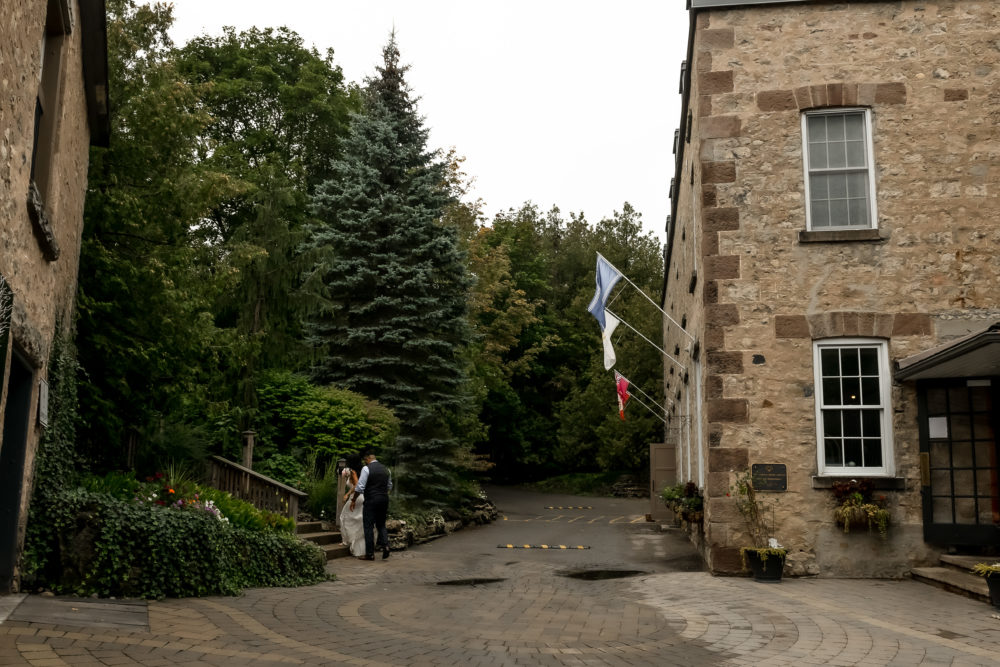 What did you do together the next day that was memorable?We took a long drive stopping in little picturesque towns along the way. Had a lovely breakfast together and dinner!!! Just spent time together.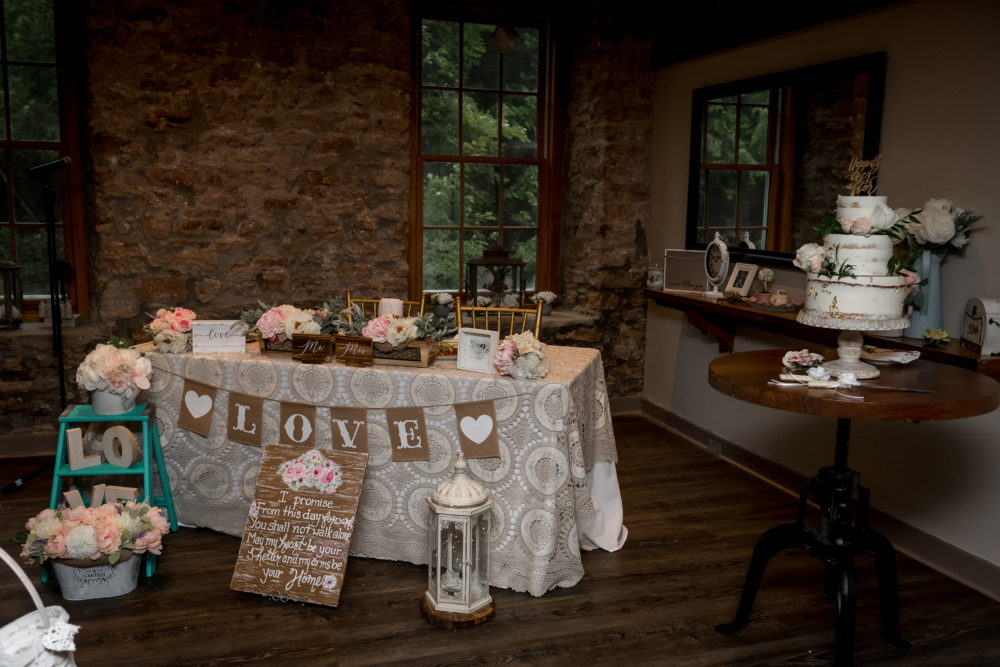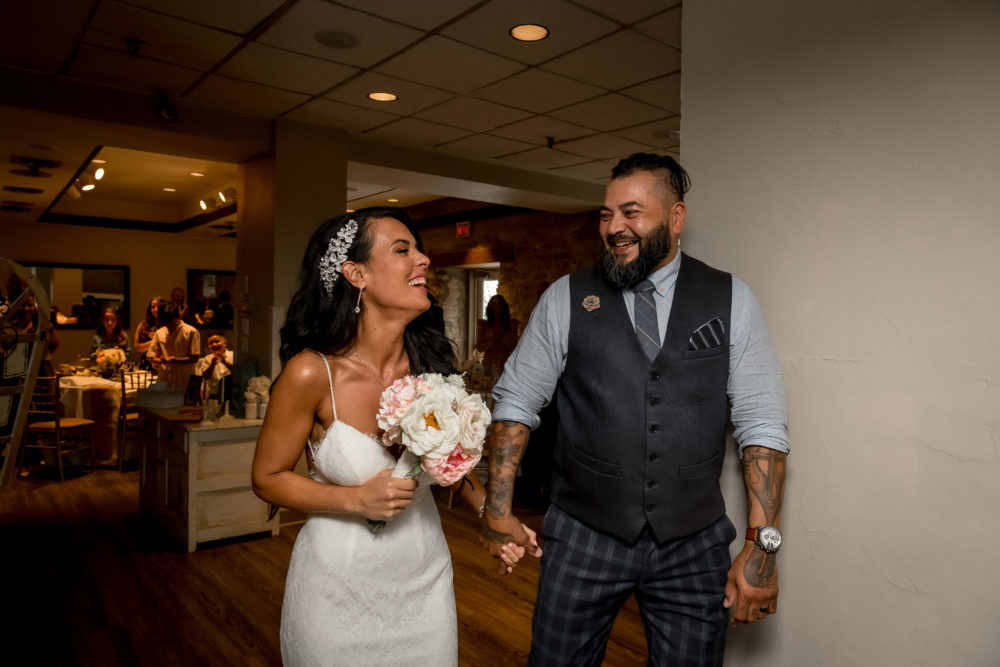 If you could tell engaged couples 3 things not to stress about on the wedding day what would it be?

No need to stress over what others think about the wedding, or what they like…and don't stress over all the tiny details and if everything will go perfectly. The day is about the bride and the groom and finding true love and happiness! If you have that…everything else will fall into place!!